A Fromagerie and Delicatessen at the heart of Abbeville Village
MacFarlane's is at the very heart of the Abbeville Village. Founded purely as a cheese shop it has, over the years developed into a diverse delicatessen of exceptional quality.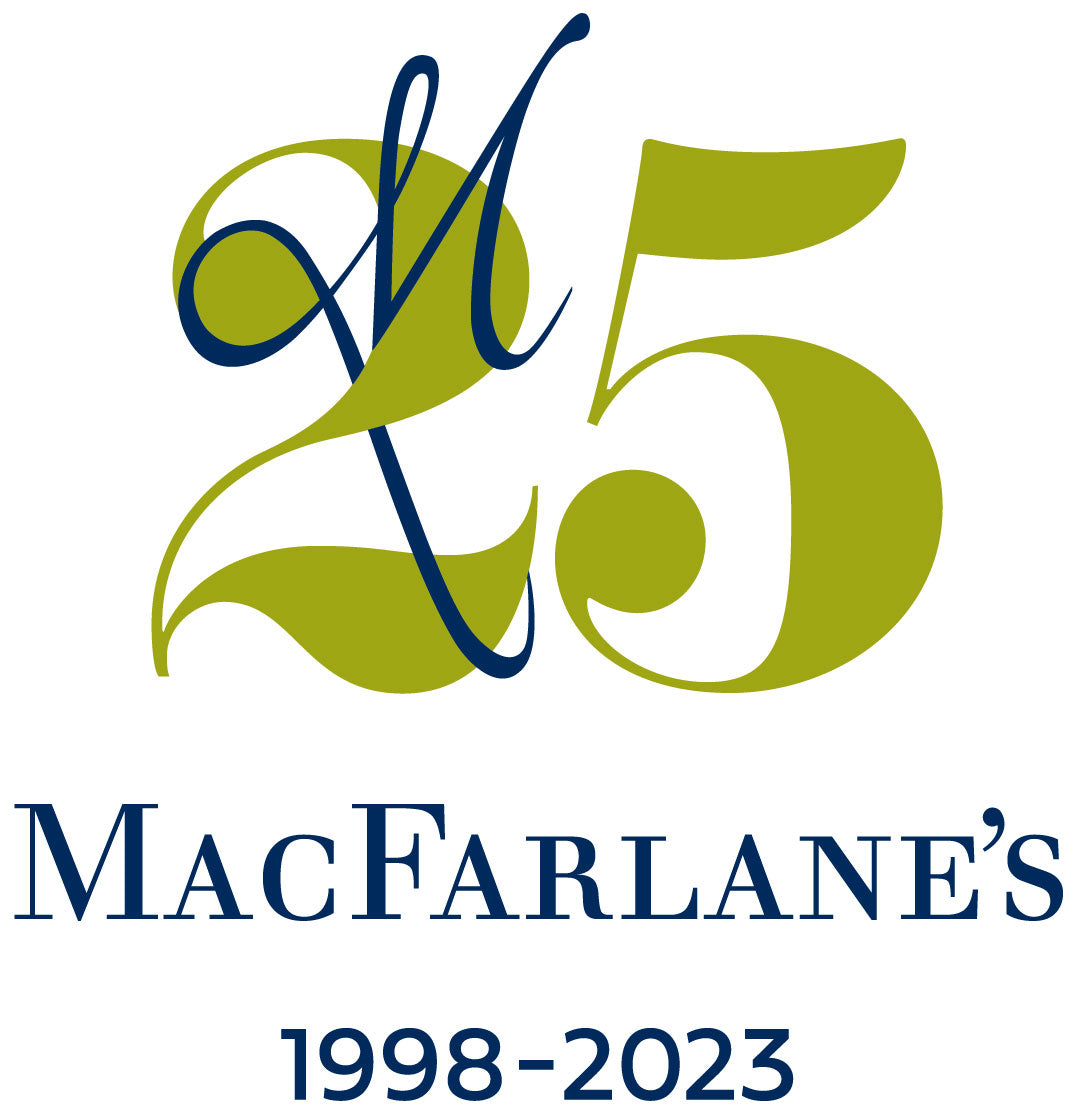 Celebrating 25 Years
MacFarlane's Fromagerie was founded in 1998 and is celebrating its 25th anniversary in 2023.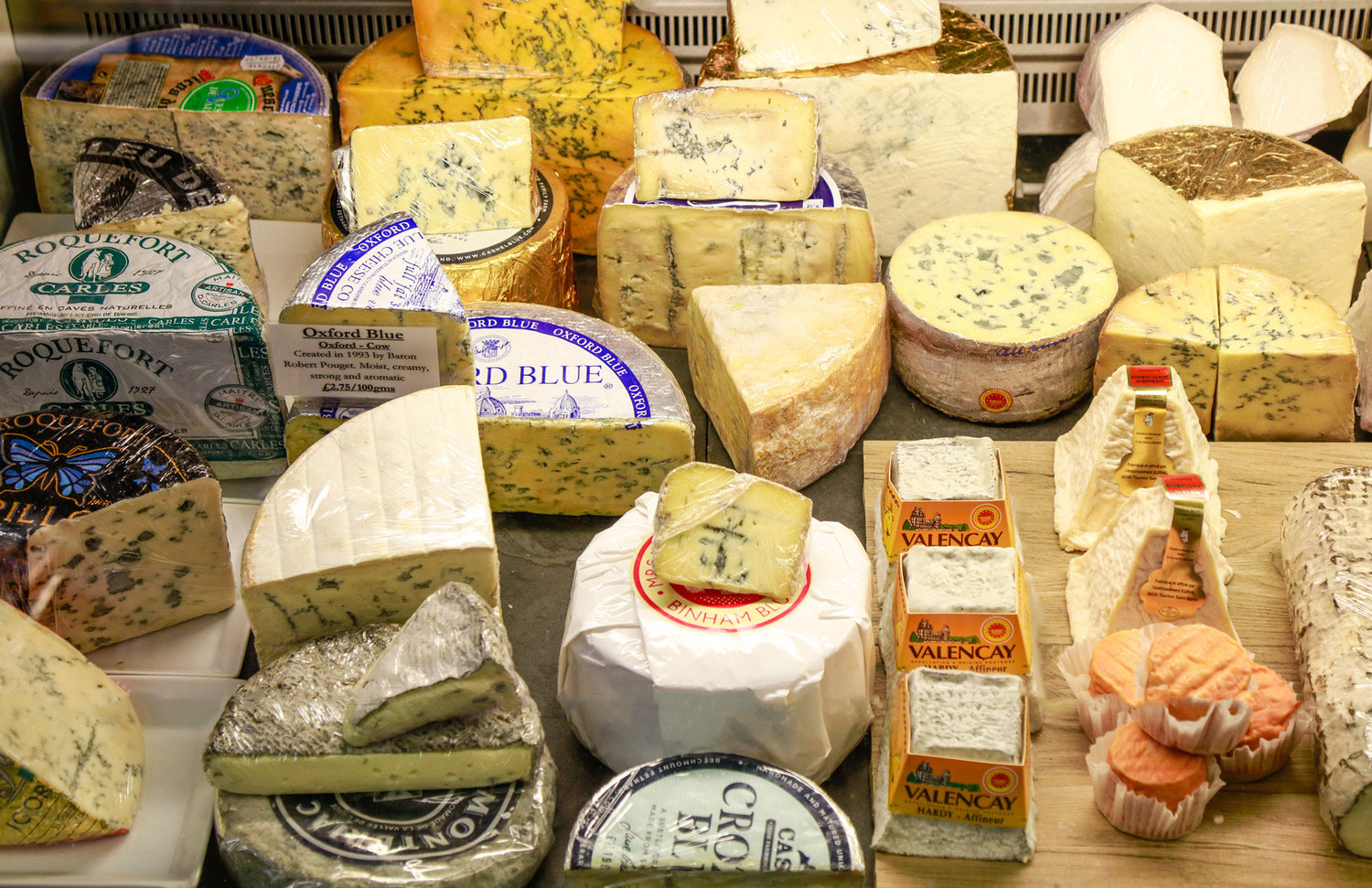 Our Cheese Counter
Hards, softs and many in between, MacFarlane's has a wonderful cheese counter with 90 to 120 different cheeses.
Sitting alongside our classics such as award winning Brie de Meaux and vintage Lincolnshire Poacher we often bring in guest cheeses from the Paris food market. Seasonal Vacherin Mont d'Or normally arrives in late October.
We have tastings every weekend for our guest cheeses and for some from our house collection.
Shop our cheese online